Top Quality Organic CBD Products
PREMIUM GRADE CANNABINOID WELLNESS
Hemp Seed Oil - Cold Pressed
CBD Pakistan cold presses organic hemp seeds to extract pure chemical free hemp seed oil. People all over the world use this oil for salad dressings, skin care, hair care, protein shakes and recipes.
Ingredients: Organic Hemp Seeds.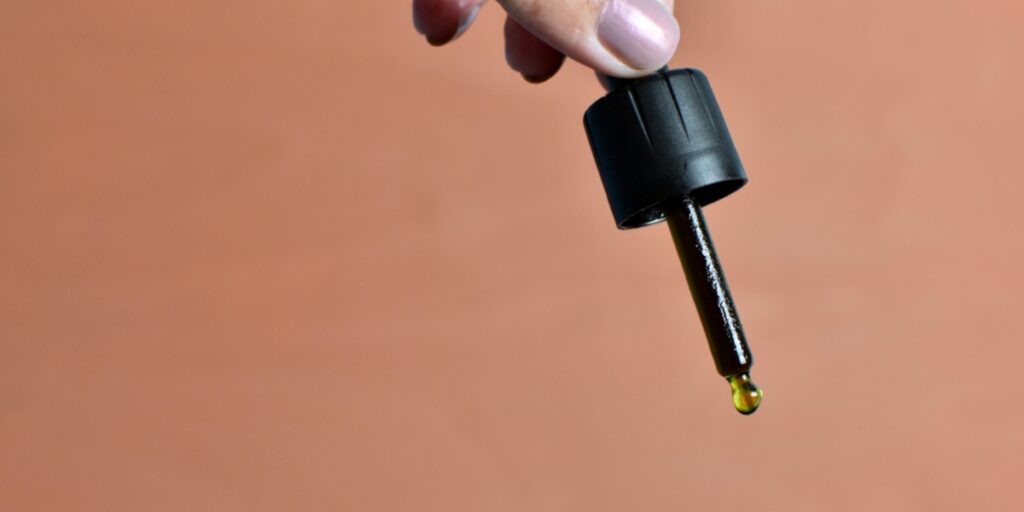 Why People Love CBD Pakistan
We are committed to bringing you the highest-grade pure organic Cannabinoid products at your doorstep.
Every oil that claims to be CBD is not actually CBD. You will find a lot of them with different claims. CBD Pakistan focuses on sourcing the best Non-GMO organic hemp in Pakistan. It contains all essential cannabinoids like CBD, CBG, and CBN. According to the research, cannabinoids work well when they are bound together rather than isolated. This is called the Entourage effect. This is one of the reasons that our CBD products render amazing results. 
CBD is a chemical compound from the cannabis plant. It means cannabidiol. It is the second most prevalent of the active ingredients of cannabis. It's a naturally occurring substance that's used in products like oils and edibles to impart a feeling of relaxation and calm. Unlike its cousin tetrahydrocannabinol (THC), it's not psychoactive.
CBD PAKISTAN Customer reviews